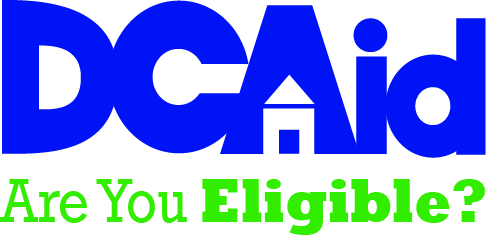 Welcome!
This site will allow you to go through a screening process to see if you are eligible for the NJ Assistance Programs listed below. To begin the screening process click on Get Started!
Screening Process
Check to see what benefits you may qualify for:
Screening takes about 1-2 minutes to complete, and you will need to provide income information.
Assistance Programs Provided By New Jersey
DCA has a variety of programs that can help you with rent/heating costs, prevention of eviction, reduction of utility bills, and removal of lead hazards from your home.
Additional Resources
Truth in Renting Guide:
A guide to the rights and responsibilities of residential tenants and landlords in New Jersey.
Helpful links:
If you are interested in viewing more useful websites and programs, feel free to navigate to this page and learn more about them.